Don't miss out! ONLY 10 ACADEMY SPACES PER MONTH - Join the academy today!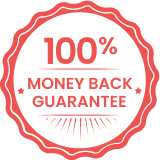 everyday WITH OUR BEST makeup artist!


The EXCLUSIVE Online MASTERCLASS for House Producers.
WHAT'S INSIDE THE MASTERCLASS?

Video Content, Free Downloads & Exclusive Producer Tools.

Step by step tutorials on all aspects of House Music.

Start to finish track remakes from scratch & templates.

How to master your own tracks to a professional club level.

How to not only send demos but how to find your dream labels email.
TAKE YOUR MUSIC TO THE NEXT LEVEL WITH US!

✓ Over 100 Hours Of Tutorials & Video Content


✓ Access To Over £2000 Worth Of Samples & Templates


✓ Opportunity To Work With Ben Rainey & Major Labels


✓ Unlimited Access & Lifetime Membership


✓ Exclusive Samples, Sounds & Stems

✓ BONUS Marketing & Social Media Tips To Go Viral

THE BLUE PRINT TO HOUSE MUSIC PRODUCTION IS HERE

No more time wasted on Youtube searching for videos, we break down EVERYTHING House Music Producers need inside..
From Piano House to Tech House we show you how to achieve all the sounds you need.
Finding vocals can be the hardest part of being a producer so we made a video on finding them.
Going from a flat drum loop to a fresh, unique & polished groove is something we will show you.
 We have plugins & tools to make a club ready banger to show you without being a mastering engineer.
Not everyone understands Music Theory but we have found so many creative ways around this.
So you finished the track but how do you send it? We can show you the right way to send demos.
HERE THE SUCCESS FROM OUR MASTERCLASS STUDENTS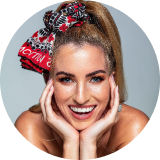 "Having access to this much content & knowledge has improved my Music Production 10x & helped my get signed, It's a no brainer investment!
."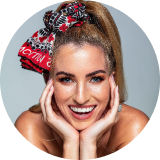 "This masterclass had everything I needed to get serious about my music & take my sound to the next level"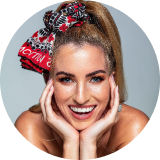 "Having over 100 hours of video content from Ben & Soundbox as well as all the samples & templates is crazy value, My music has gone from strength to strength"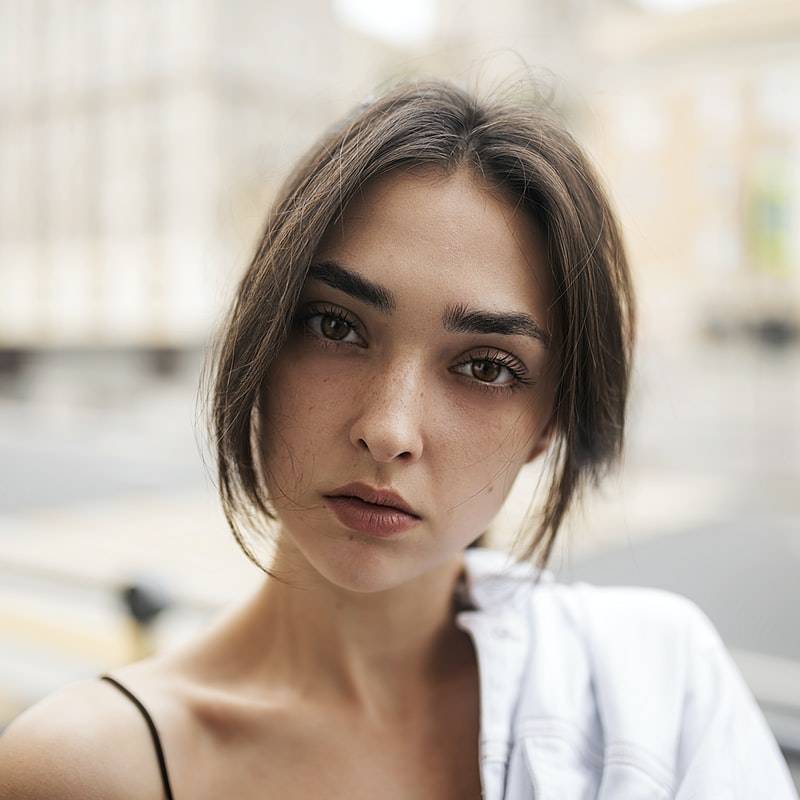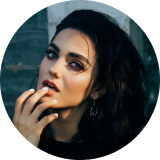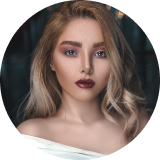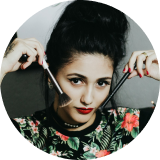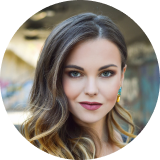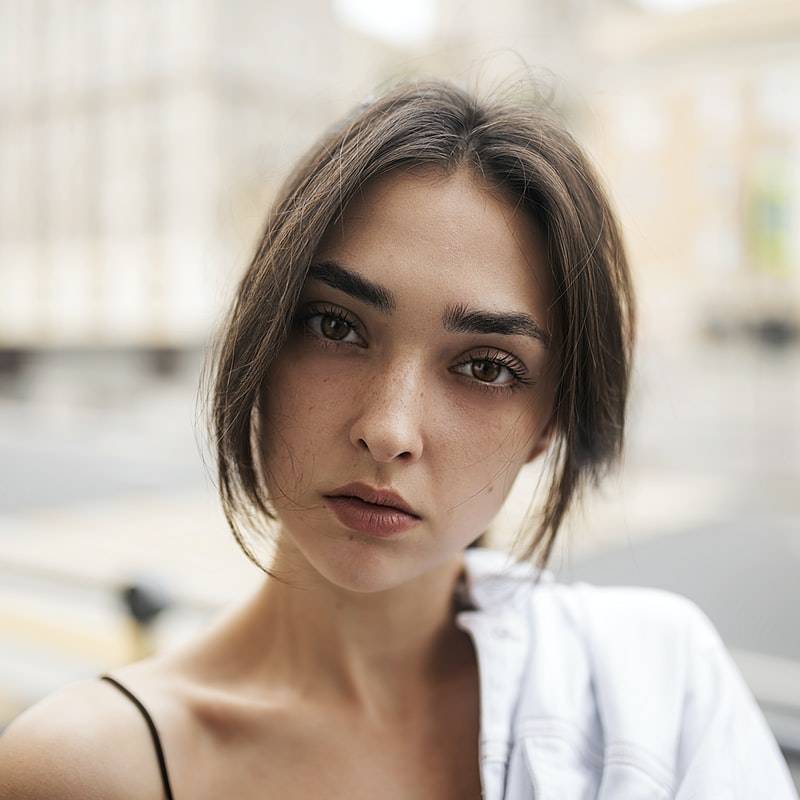 FIND OUT EXACTLY WHAT'S INSIDE
EXCLUSIVE & LIMITED TO 10 STUDENTS PER MONTH

FIND OUT WHY IN THE VIDEO BELOW..
READY TO UNLOCK YOUR POTENTIAL?

Join the masterclass today & receive instant access to all our video content, samples & templates